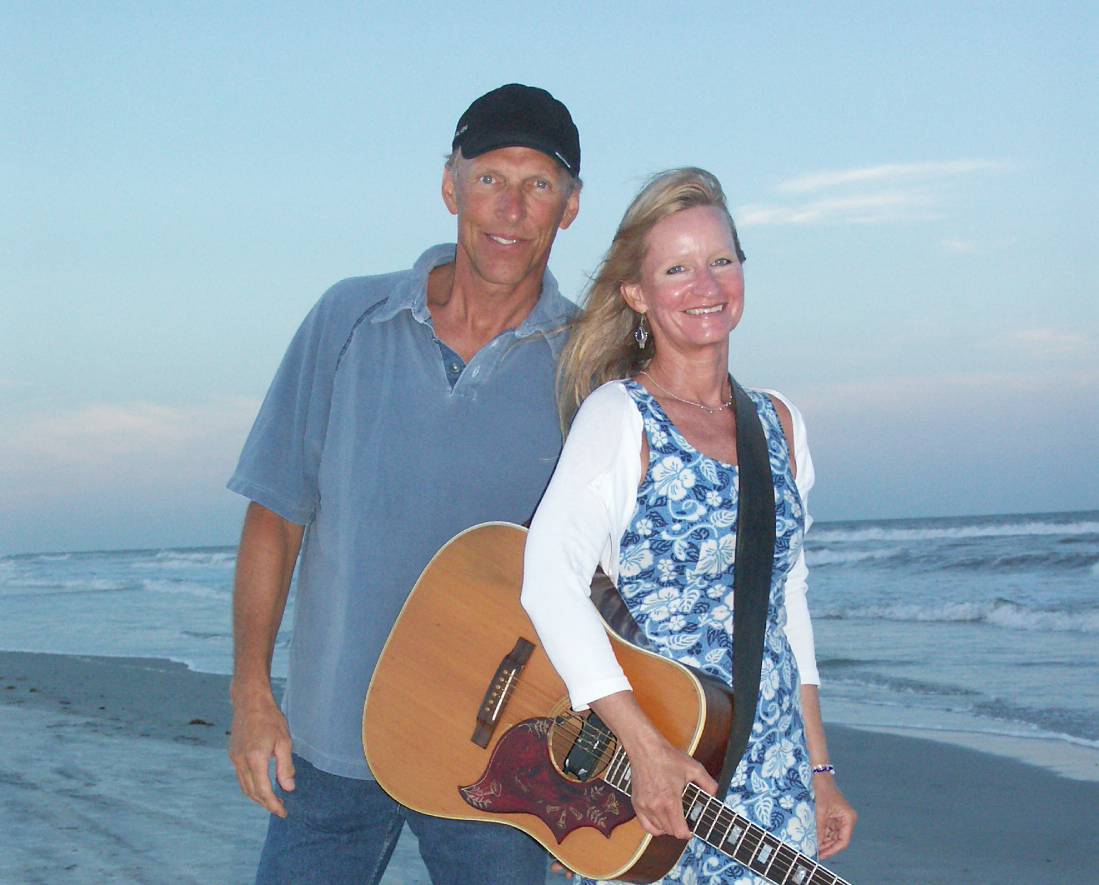 Better Half is a fun and sometimes mellow, other times upbeat compilation of the talents of Chris Koebnick and Deanna Webb Koebnick. Chris plays fretless bass, mandolin and guitar and Deanna is on acoustic guitar. They both enjoy singing with one another and the outcome is a delightful listening experience that includes popular favorites, more eclectic material, and original music. They bring their years of experience with working with bands into distilled savory musical entertainment. Better Half is well suited for folk festivals, restaurants, and special events.
As well as the many cover songs they perform regularly, Better Half recorded an original album, "Spring Light and Shadow", a combination of light and positive tunes mixed with some of a more introspective nature. The result is a varied presentation of pleasing original music.
Check out Better Half's Song List. Better Half says....
St. Augustine Beach, Florida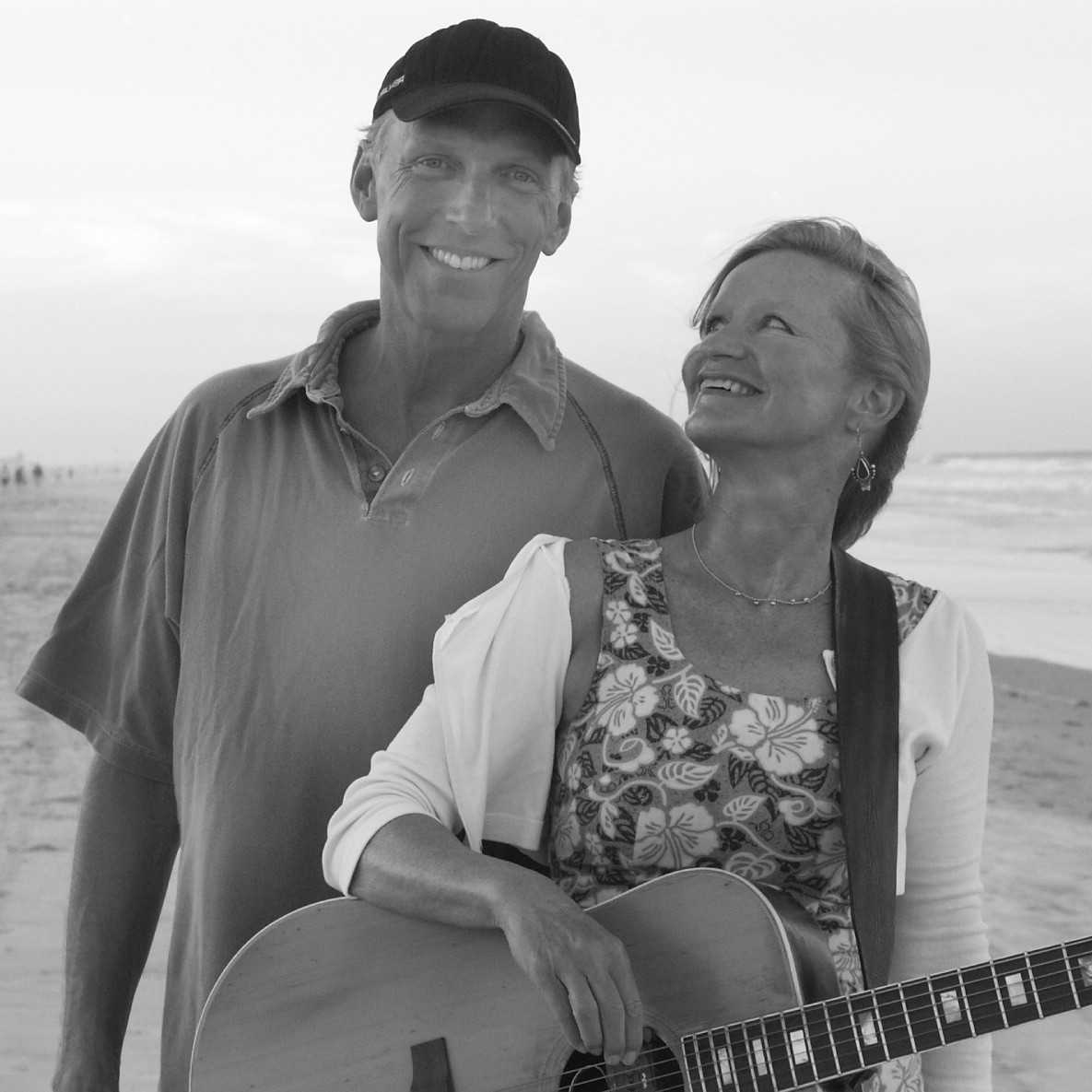 Deanna and Chris regularly joke that they take turns being the "better half" on a regular basis... say every other minute or so... The musical talent of Chris and Deanna along with their sense of humor and obvious enjoyment of playing together make them a fun and entertaining duo.



Skiing on Mt. Werner, Steamboat Springs, Colorado,
our current winter home.


Spring Light and Shadow - Chris and Deanna Koebnick
Cover and Contents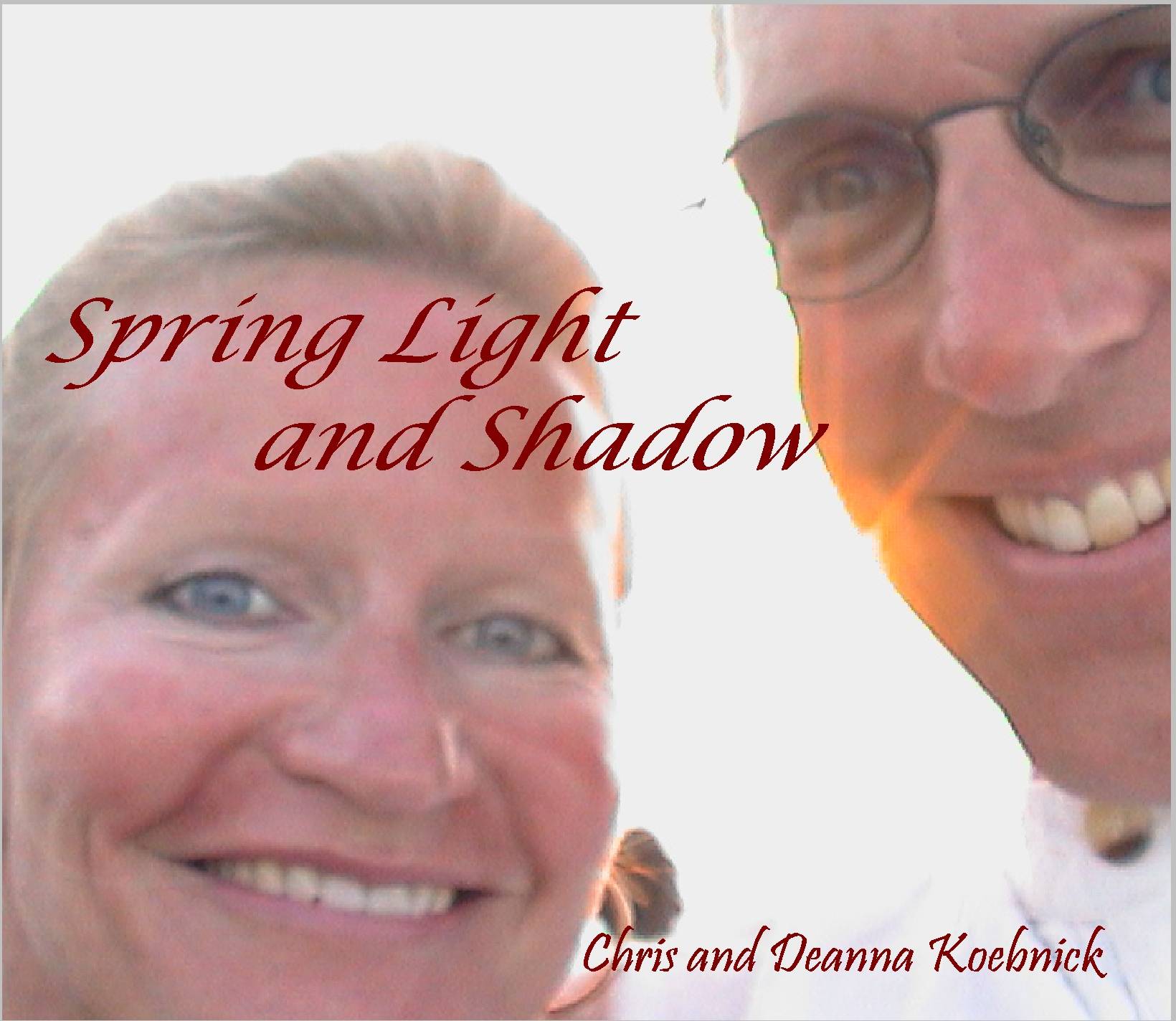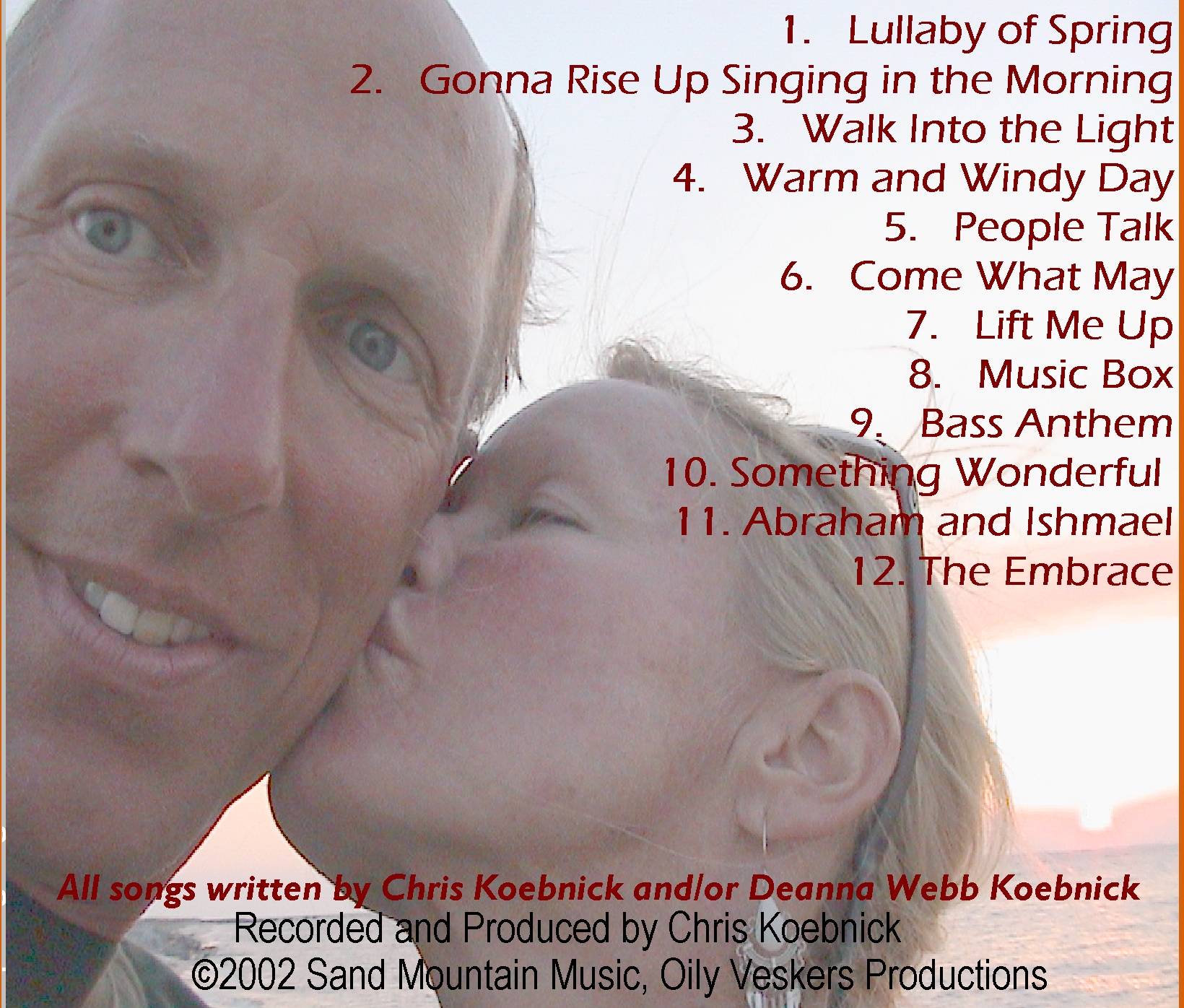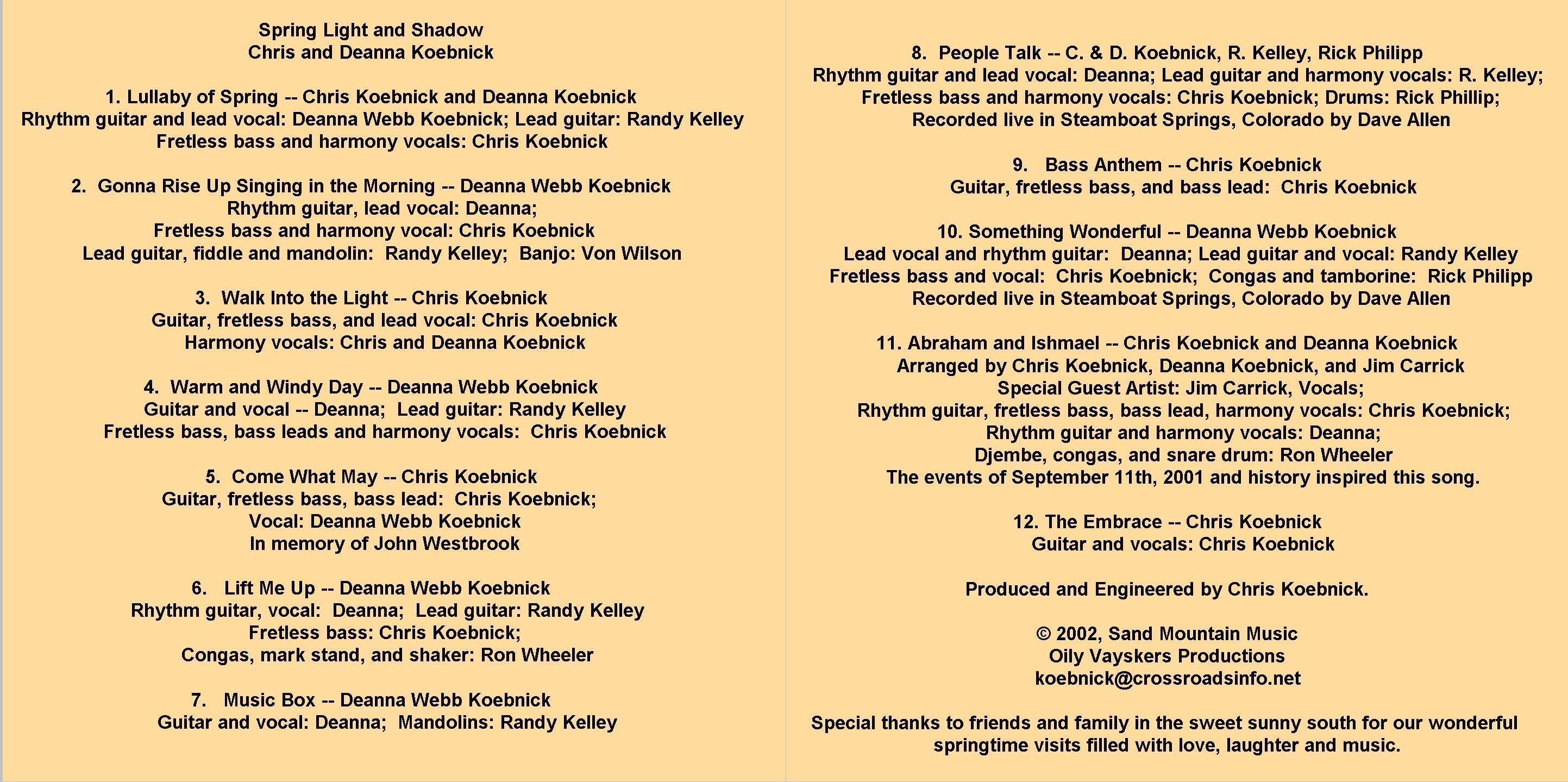 Better Half says, "Live the Adventure!"
Key Largo Kayak Sunset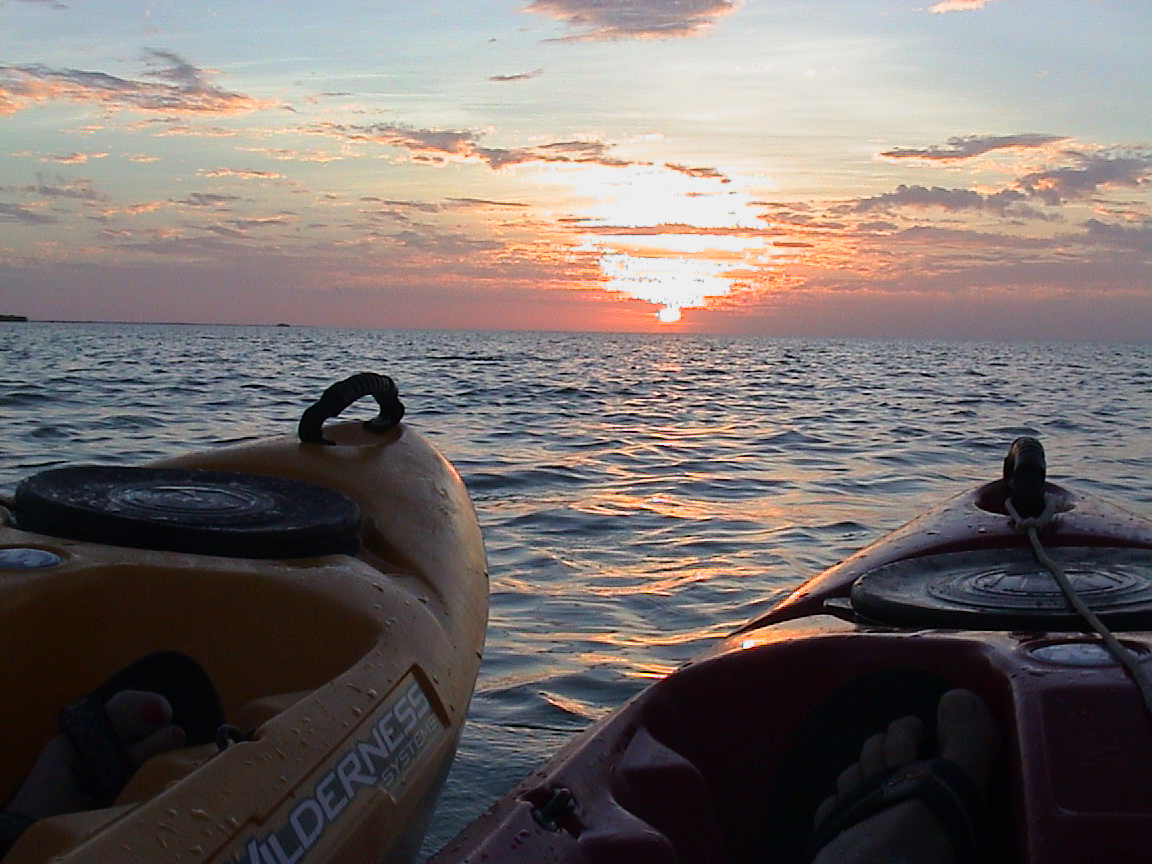 Singing at the Creekside Dinery, St. Augustine, FL



Hiking the Flat Top Mountains, Colorado

Back to top of Better Half page
Copyright � 2006
Sand Mountain Music
deanna@crossroadsmusic.info
chris@crossroadsmusic.info