Blue Sage Shoes at the Gamble Rogers Folk Festival, May 2006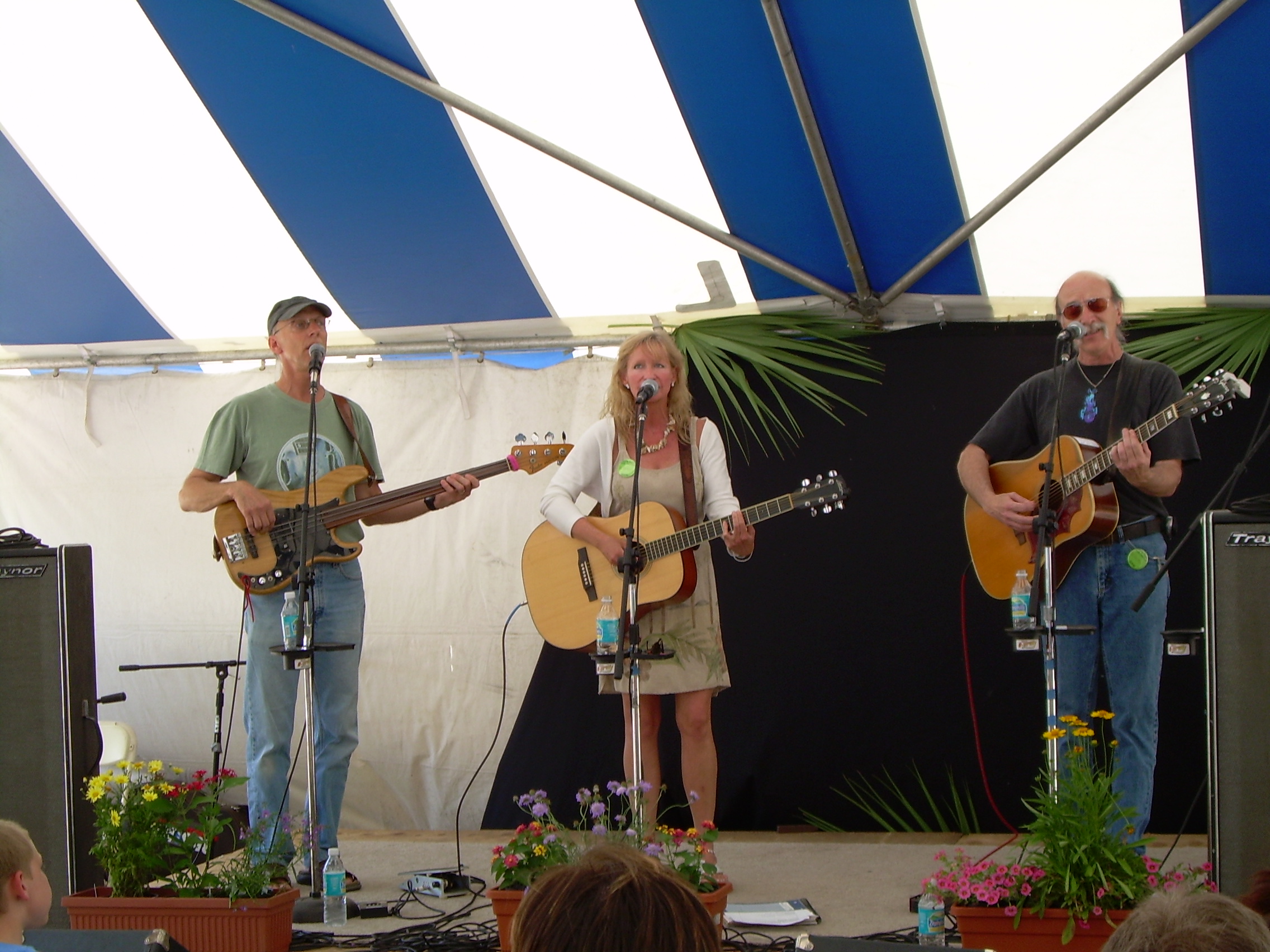 Blue Sage Shoes is: John Winters, Deanna Webb Koebnick and Chris Koebnick. The vocals are dynamic, and the song selection is great... The group chooses to play music from modern folk singer-songwriters like John Prine. Throw in some James Taylor, a lot of CSN, Neil Young, original music, and some of the very best live vocal harmonies you will ever hear. Stir in a lot of great onstage energy and you have Blue Sage Shoes!
Long-time St. Augustine local John Winters, who came to Florida from Boston, join forces Deanna and Chris for a unique musical experience. Blue Sage Shoes is well suited for music festivals and house concerts, restaurants, clubs and special events. From the most mellow and beautiful version of the Beatle's "Blackbird" to a rockin' and bluesy rendition of John's original "Can't Make You Understand", the band's versatility and musicianship cannot be denied. And then there's the vocals... a must hear!!
Blue Sage Shoes recorded a live album that was released in the spring of 2005, "Sundown In St. Augustine". Check it out! See Blue Sage Shoes' song list.



Click here for more fun pictures of Blue Sage Shoes, and click here for pictures of some of our wonderful friends!
Sundown in St Augustine, Blue Sage Shoes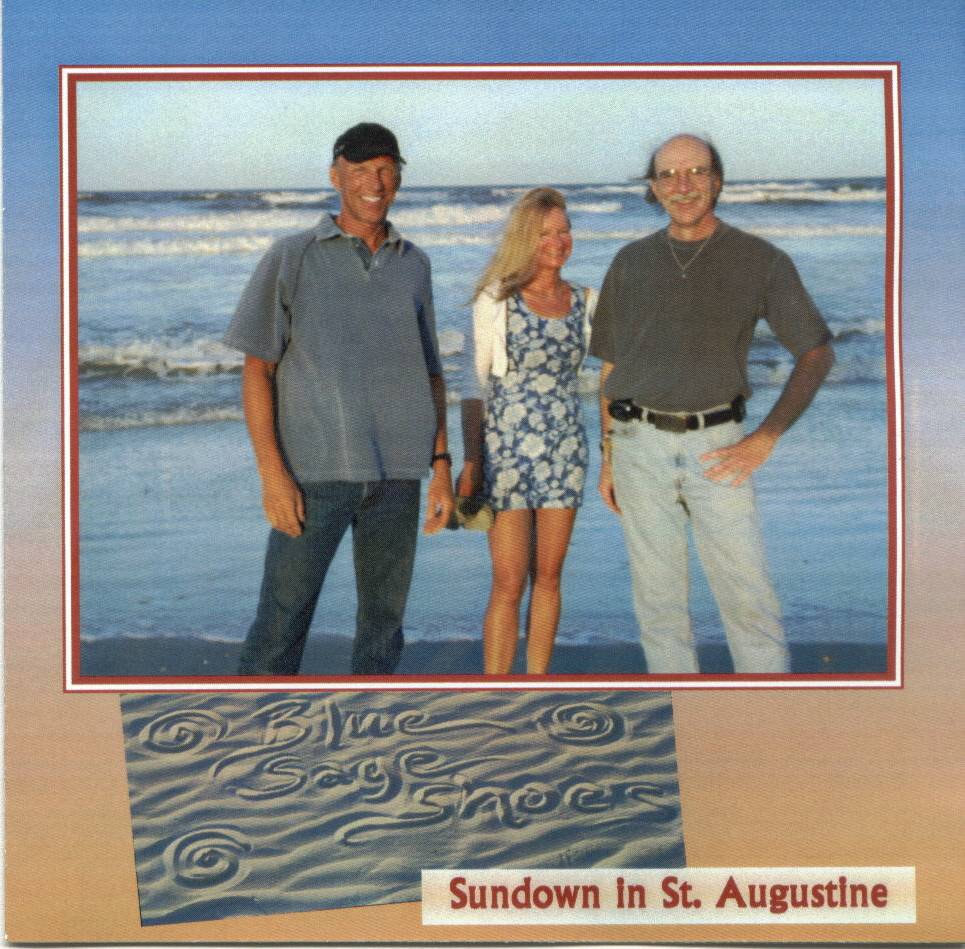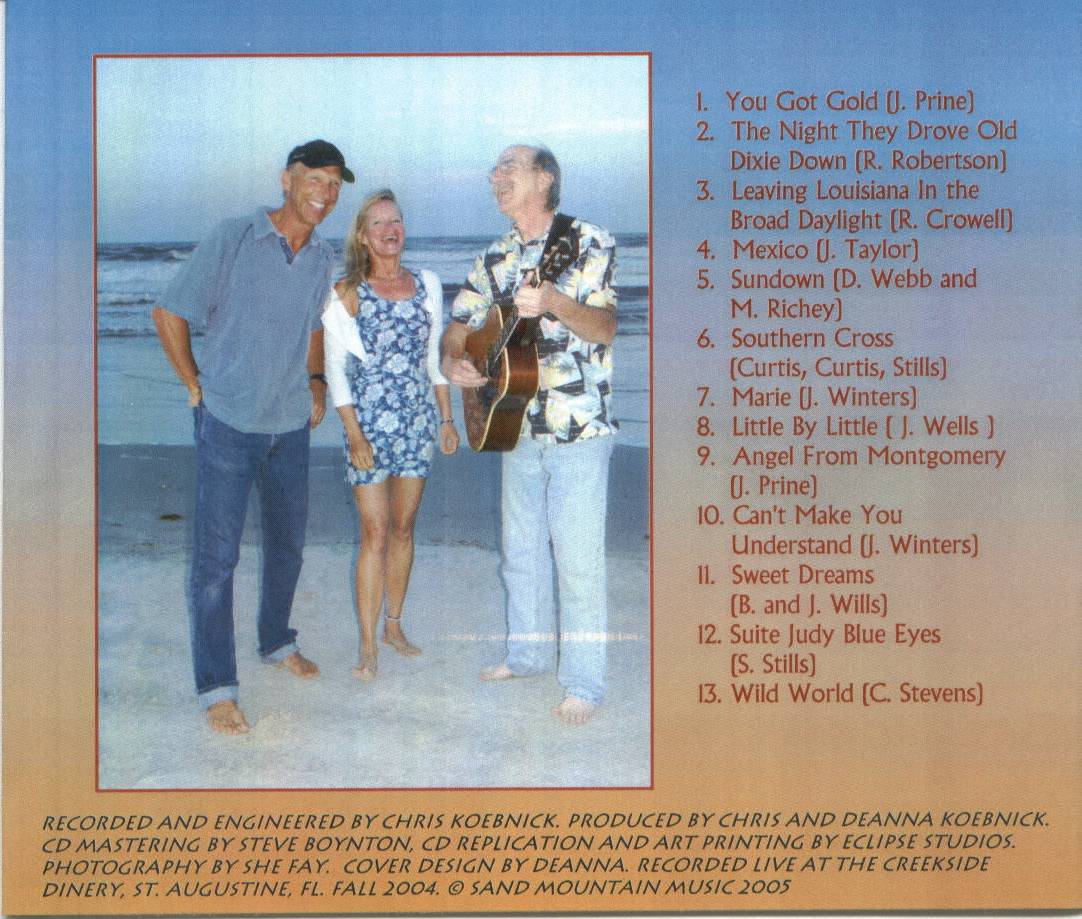 Contents of Sundown in St. Augustine: 1. You Got Gold (J. Prine) 2. The Night They Drove Old Dixie Down (R.Robertson), 3. Leaving Louisiana in the Broad Daylight (R. Crowell), 4. Mexico (J.Taylor) 5. Sundown (M. Richey, D. Webb Koebnick), 6. Southern Cross (Curtis, Curtis, Stills), 7. Marie (J. Winters) 8. Little By Little (J. Wells) 9. Angel From Montgomery (J. Prine), 10. Can't Make You Understand (J. Winters), 11. Sweet Dreams (B. and J. Wills), 12. Suite Judy Blue Eyes (S. Stills), 13. Wild World (C. Stevens)

Recorded and Engineered by Chris Koebnick, produced by Deanna and Chris, recorded live at the Creekside Dinery.

Back to top of Blue Sage Shoes page

Other fun Blue Sage Shoes Pics: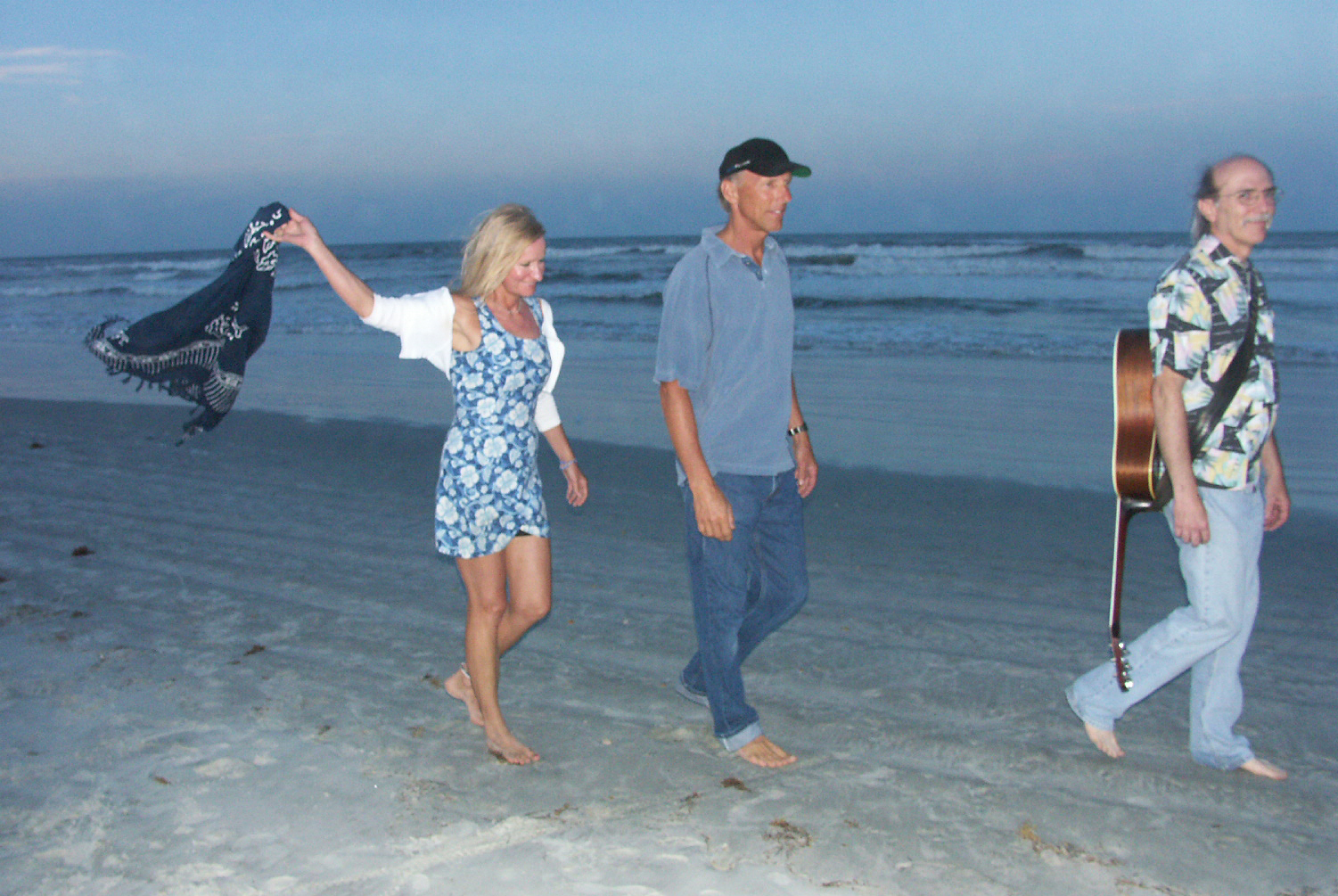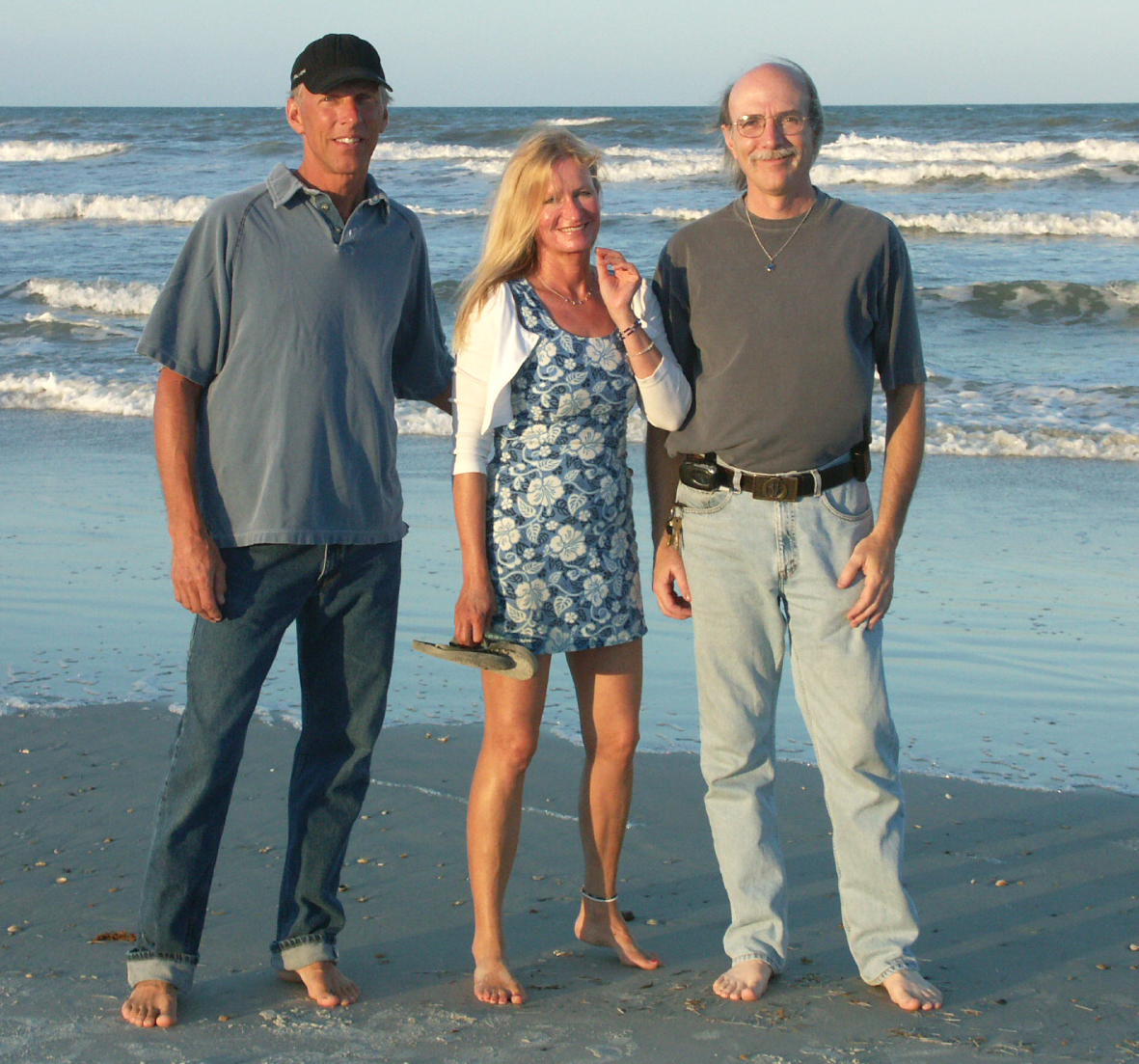 The beach pictures were taken by our friend She Fay, a local St. Augustine musician, web site designer, and artist.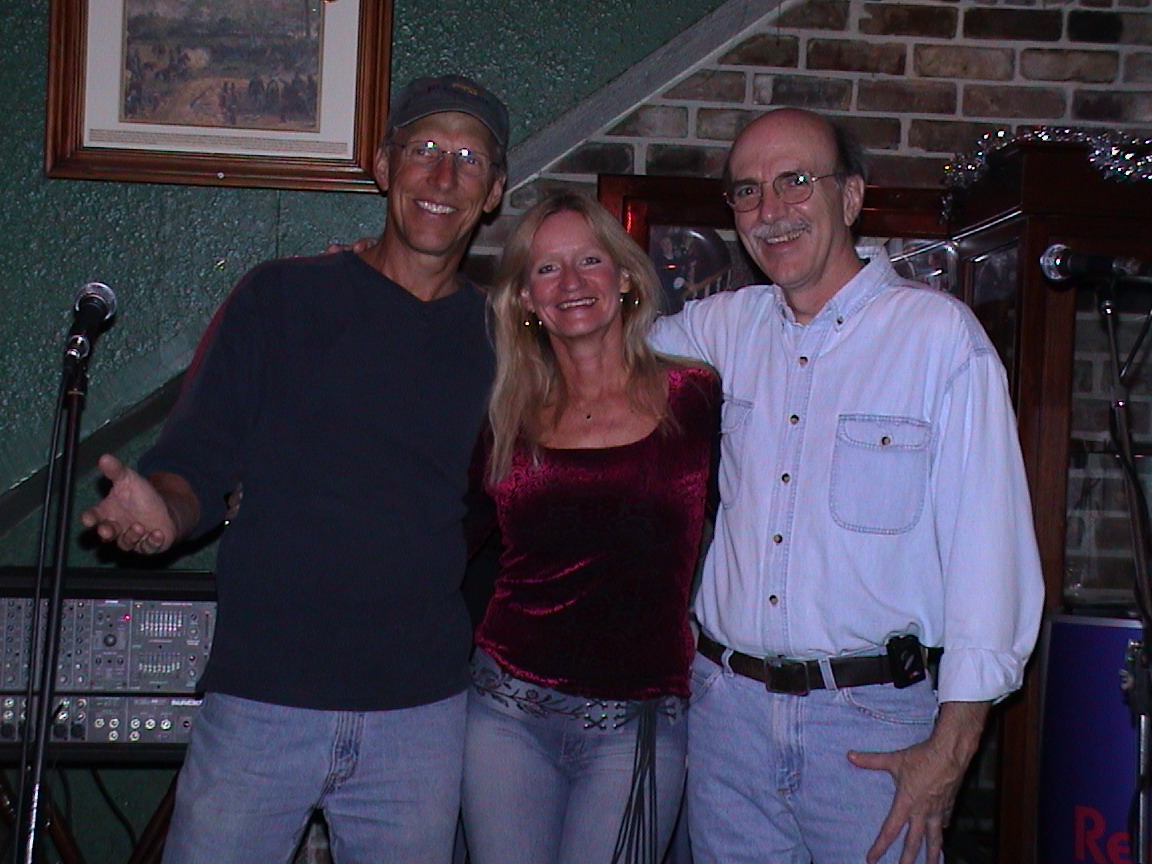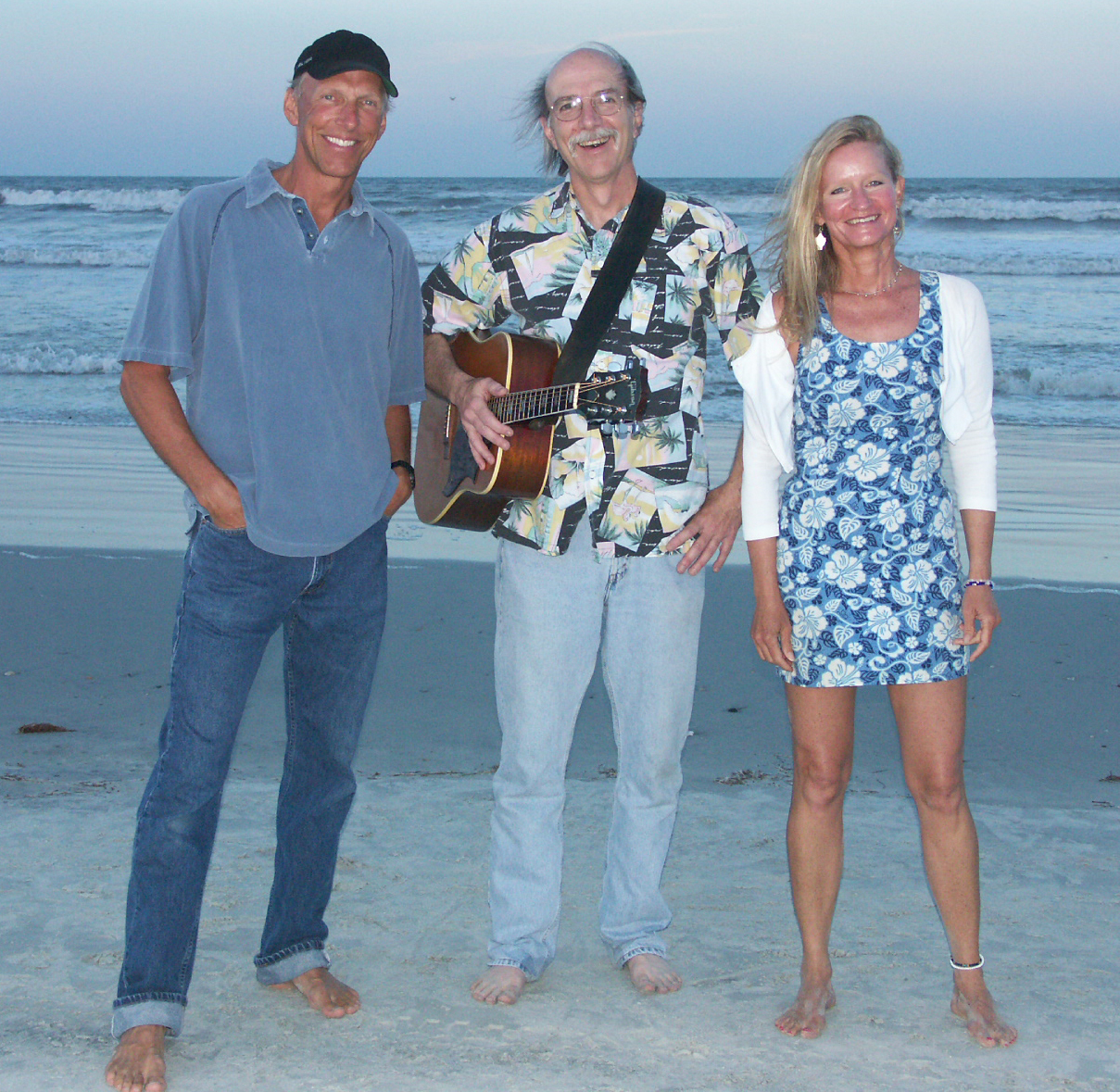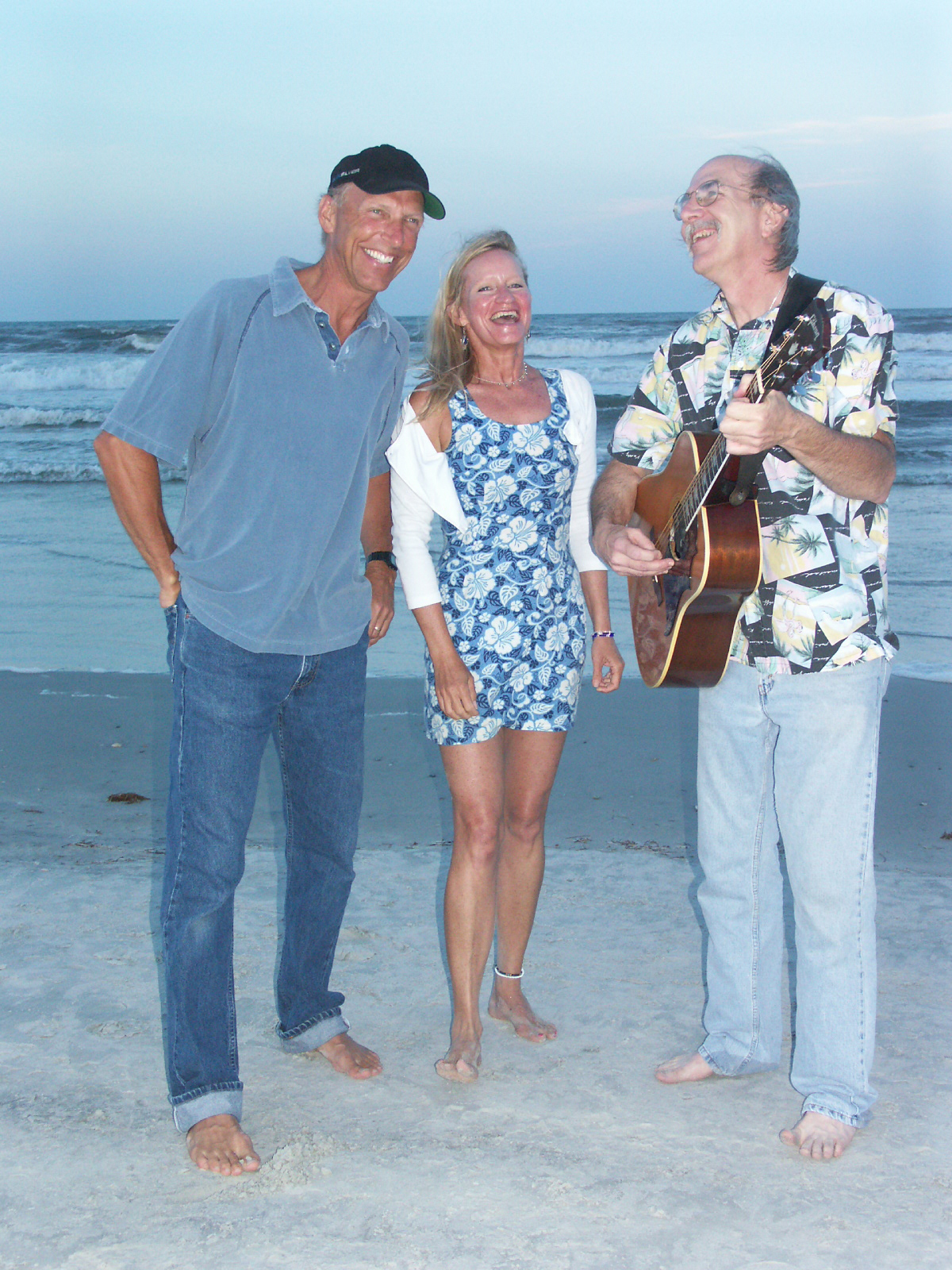 Back to top of Blue Sage Shoes page
Copyright � 2006
Sand Mountain Music
deanna@crossroadsmusic.info
chris@crossroadsmusic.info